Accident Investigations and Recommendations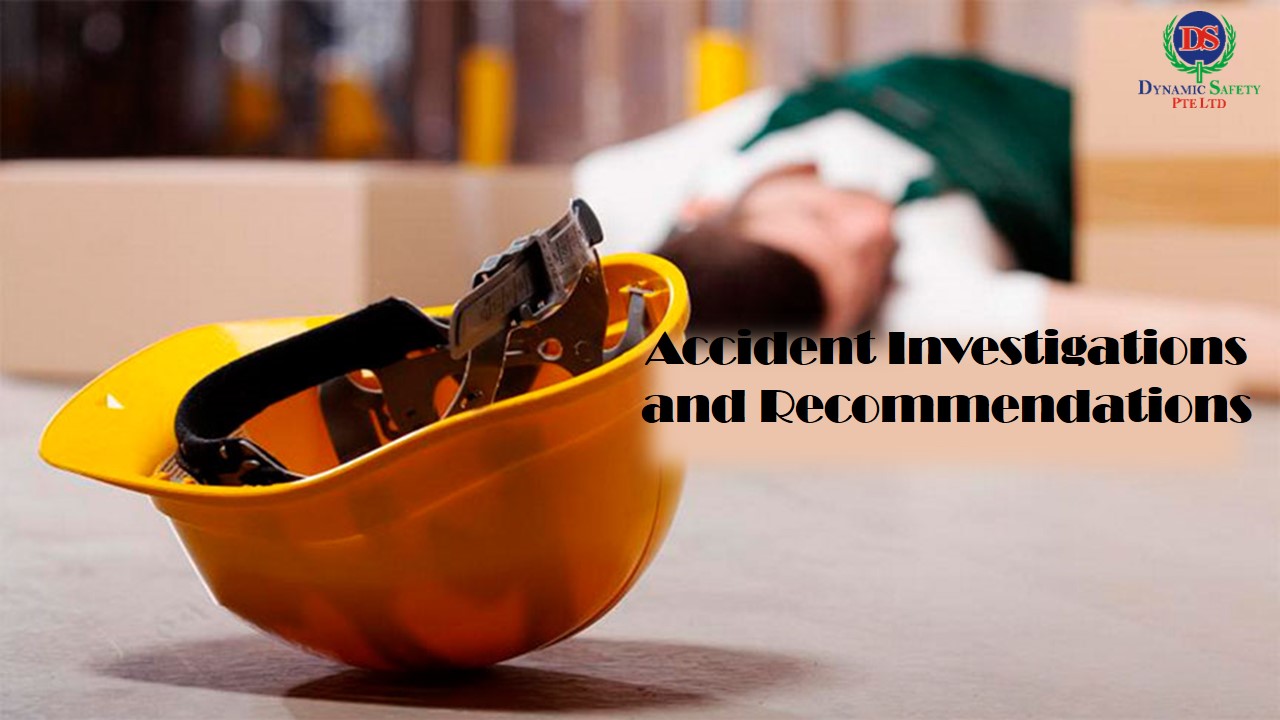 An accident investigation is a scientific and academic analysis that occurred during an accident. Information relating to an accident that the loss of property, time or health of individuals, or even death.
An investigation is conducted to identify the root cause of an accident and to make recommendations or take corrective actions to prevent the future occurrence of the same or a similar event.
ACCIDENT REPORTS
A general description of the accident happened: what, when, where, who, how
What factors contributed to the accident. Including the state of individual, work-related and management factors, etc.
How to prevent future occurrences
All who have been involved in the accident, investigation, and reporting.
WHO SHOULD ATTEND THE COURSE?
The person in an organization who are responsible for accident investigation and reporting.
BENEFITS
helps prevent future accidents,
helps you identify and remove hazards,
expose deficiencies in your processes,
Reduce injury and workers compensation costs,
Maintain and improve employee confidence.
HOW DYNAMIC SAFETY CAN HELP YOU?
Our consultant experts will help you to assist the training to your organization in the Accident investigation and Recommendation. We pride ourselves in handling the implementation.