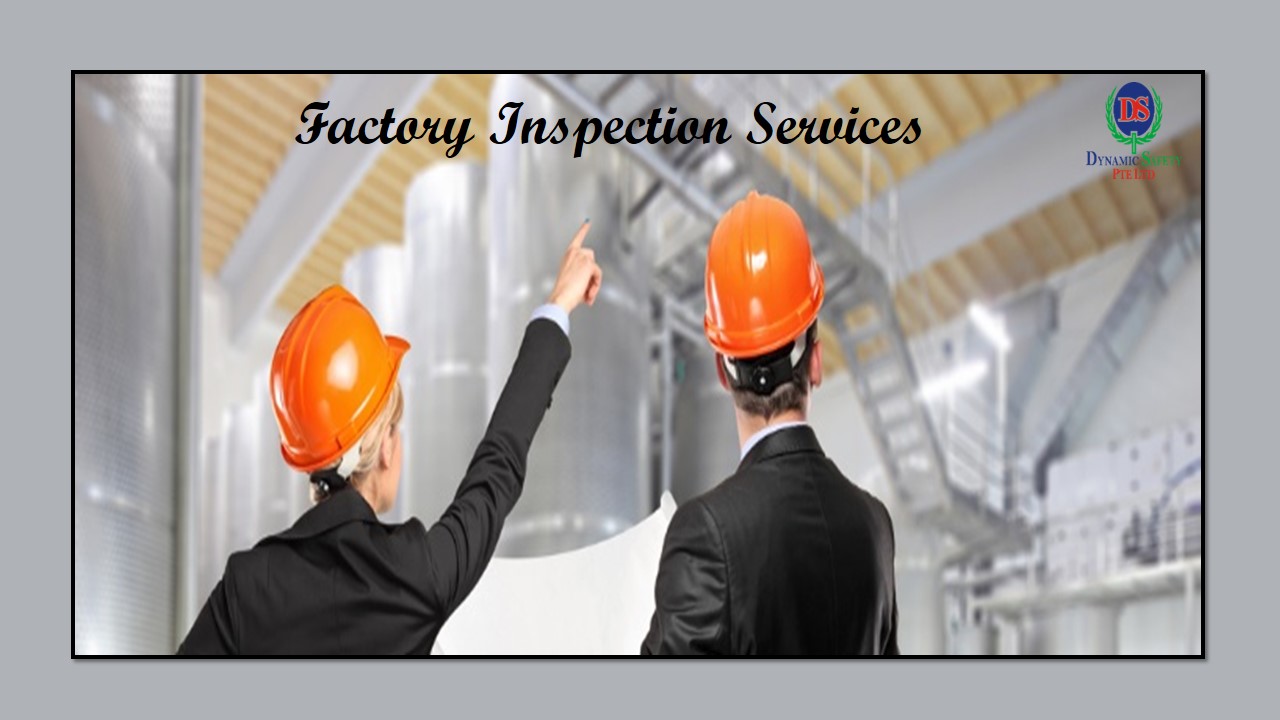 Factory inspections are conducted to certified products produced in the compliance with Health and Safety Management System.
An inspection helps to check something in the industry. The inspectors need to ensure that nothing is faulty and nobody is breaking any laws.
WHY IT IS IMPORTANT?
Workplace inspections help to identify and record hazards for corrective action. Health and safety management committees help to plan, conduct, report and monitor inspections.
INSPECTION SERVICE TYPICALLY INCLUDE
Raw material storage and inspection,
Manufacturing design and plan verification,
Quality control practices,
Initial production inspection,
In-process inspection,
Final inspection and
Packing supervision.
BENEFITS OF FACTORY INSPECTION SERVICES
Protect brand image and reputation,
Improve performance and product quality,
Reduce the risk of product loss,
Benefit for buyer and producer,
Protect sales revenue.
HOW DYNAMIC SAFETY CAN HELP YOU?
Dynamic Safety consultancy helps you to fulfill the requirements of Factory Inspection services to your organization.