ENVIRONMENTAL MANAGEMENT SYSTEM (EMS)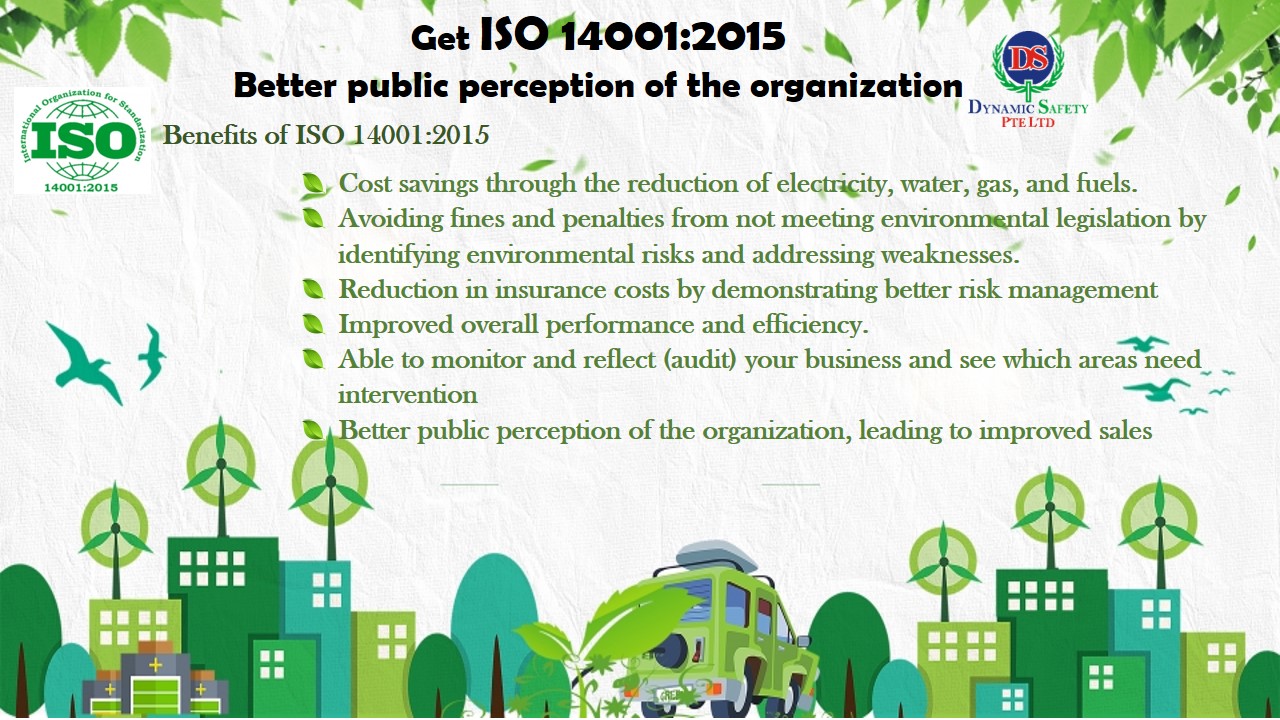 ISO 14001:2015 is an Environmental Management System (EMS) refers to the management of an organization's environmental programs in a comprehensive, systematic, planned and documented manner.
It includes the organizational structure, planning, and resources for developing, implementing and maintaining a policy for environmental protection.
EMS MODEL
An EMS follows a Plan-Do-Check-Act Cycle or PDCA. The diagram shows the process of first developing an environmental policy, planning the EMS, and then implementing it. The process also includes checking the system and acting on it. The model is continuous because an EMS is a process of continual improvement in which an organization is constantly reviewing and revising the system.
REQUIREMENTS OF ISO 14001:2015
Environmental Policy, Aspects, and Impacts
Legal and Other Requirements & Evaluations
Objectives and Targets and Environmental Management Program
Training, Awareness, and Competence
Communication
EMS Documentation & Control of Documents
Operational Control & Emergency Preparedness & Response
Monitoring and Measuring
EMS Audit & Management Review
HOW DYNAMIC SAFETY CAN HELP YOU?
Dynamic Safety offers one of the best services in helping you to get ISO 14001:2015 certification. Our EMS Consultants help you to achieve an efficient and effective environmental management system which will be a benchmark for your company and will raise the status of your company to a great extent.