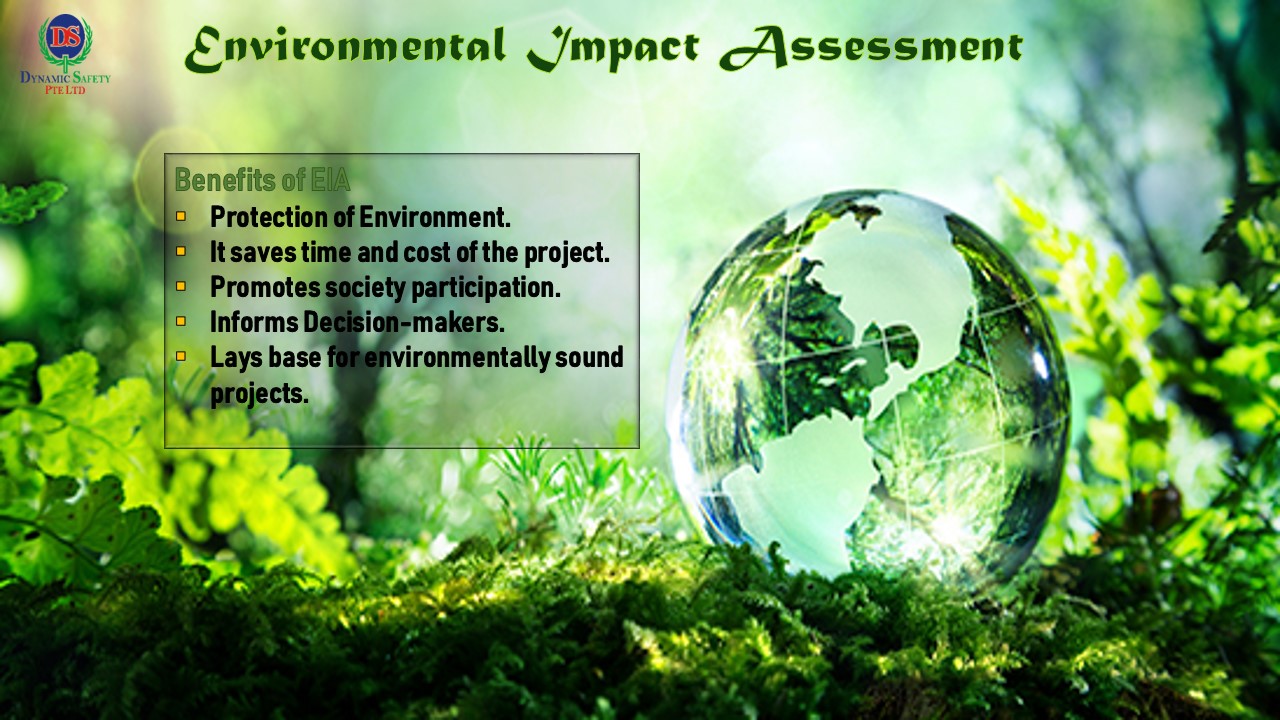 Environmental impact assessment (EIA) is an environmental decision support tool, which provides information on the impacts of development projects. It is used to minimize the negative impact of human activities on the environment.
The purpose of an EIA is to determine the potential environmental, social, and health effects of a proposed development.
KEY STAGES IN THE EIA PROCESS INCLUDE
Screening,
Alternatives,
Preliminary assessment,
Scoping,
Mitigation,
EIA study and environmental impact statement,
Review and monitoring
HOW DYNAMIC SAFETY CAN HELP YOU?
Dynamic safety provides consultancy services to guide your organization through the stages of development, implementation and trial audit.