Blog
SERVICE PROVIDER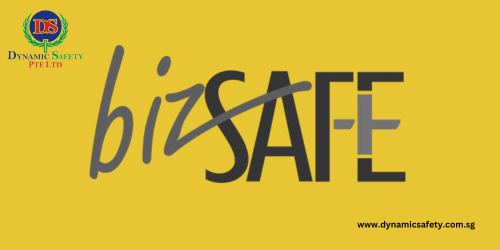 13-Apr-2023 10:40 AM
The bizSAFE program helps employers enhance their workplace safety and health capabilities through a five-step process.
bizSAFE level 1, level 2 & level 4 is a course. The bizSAFE level 3 and bizSAFE level star are implementation processes. To get a bizSAFE star ISO 45001:2018 certificate must need.
You can proudly display the bizSAFE logo on your company's documents and name cards to demonstrate your commitment to safety.
BENEFITS OF bizSAFE:
1. Safer and healthier workplace for employees.
2. Increase the business's competitive edges.
3. Gain recognition from bizSAFE and industry partners.
4. Achieve bizSAFE certification at each level.
5. Easily get the contract.