Blog
Importance of ISO 14001:2015 Certification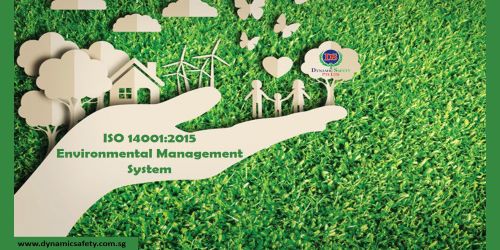 28-Apr-2021 18:09 PM
The ISO 14001(Environmental management system) is an international standard certificate. Its requirements for an environmental management system and increased efficiency and potential cost savings when managing environmental obligations in EMS.
The EMS planning organizations improve in your environmental performance through more and efficient use of resources and reduction of waste competitive edges advantage and trust of stakeholders, the environmental management system used in your environment secured and safe.
Benefits of EMS is the reduction in environmental and liability and increase in efficiency of operations and process an improvement in the environmental responsibility.
The biggest major problems of EMS are agriculture, air pollution, and deforestation, biodiversity loss, food waste and last one is poor governance. This standard provides cost-effective and tools that make use of organizing and applying information about your environmental management.