Blog
Emergency Response and Crisis Management Development and Implementation(ERCMDI)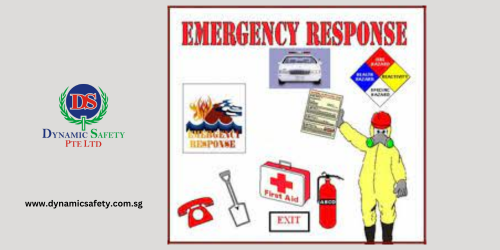 17-May-2023 15:15 PM
• This course explains the technical requirements, how to put them into practice, and how to build a safety and security plan for use in an emergency.
Course materials:
• Create and uphold appropriate ERCM procedures.
• Create, carry out, and assess emergency drills.
• Evaluate the effectiveness of ERPs.
• When an issue happens, communicate with the crisis management team.
• Ensure that outside assistance is accessible if necessary.
• These skills are primarily required of supervisors and senior/lead technicians in the chemical and energy industries.

Who ought to go?
• The information and abilities needed for emergency response and crisis management (ERCM) when working in the process industry will be acquired by participants. The following managers or supervisors are the target
Audience for the course:
• Chemical Production
• Gas and oil
• building of plants
• Waste Control
• The benefit of this competency unit would be for those with operational responsibility.
• Course Duration: 2 Day (16 hours)
• Course Fee : $350.00 + GST
• Dynamic safety provides safety training course with Affordable price